ROOM&FACILITY
ROOM TYPES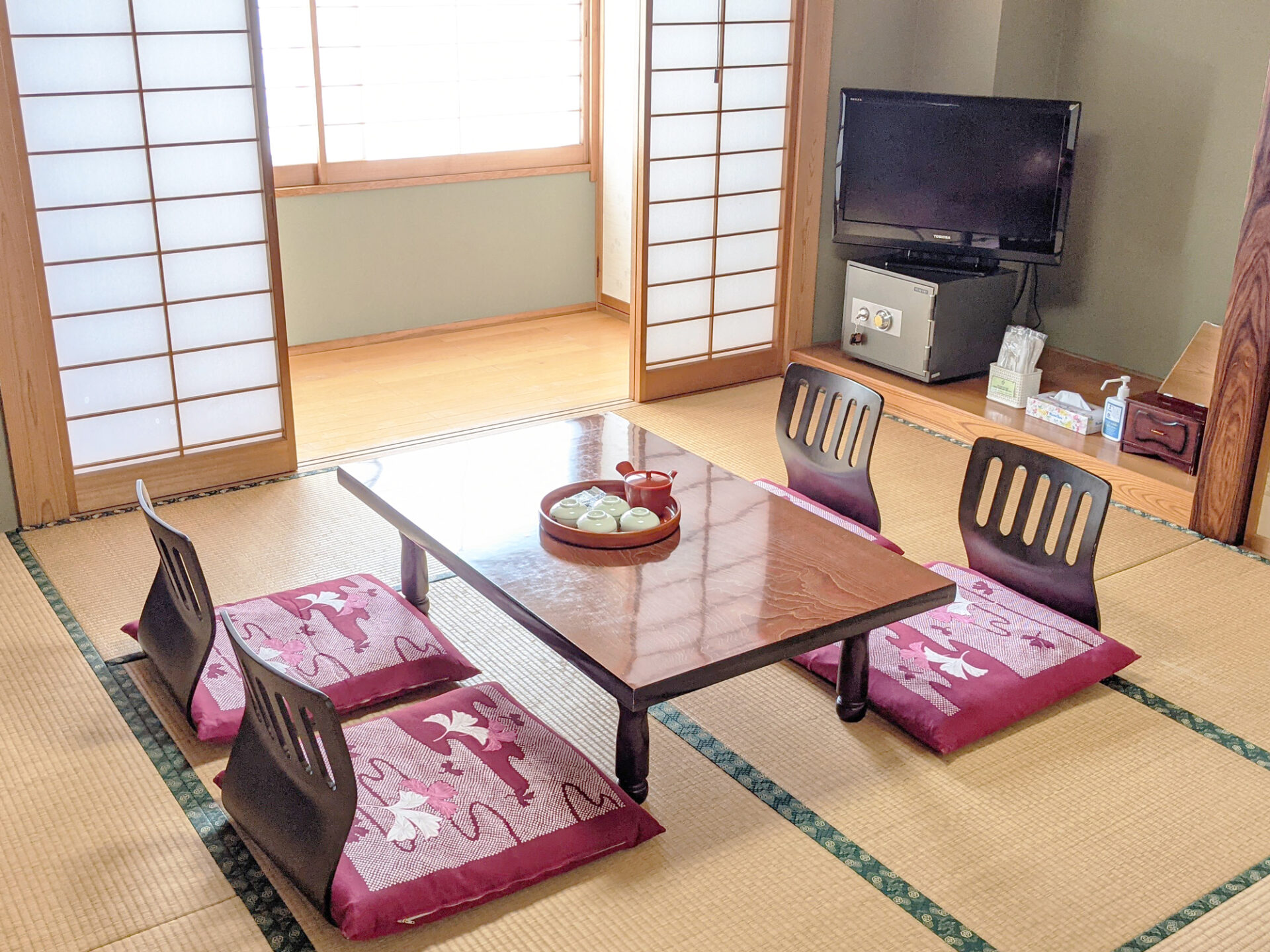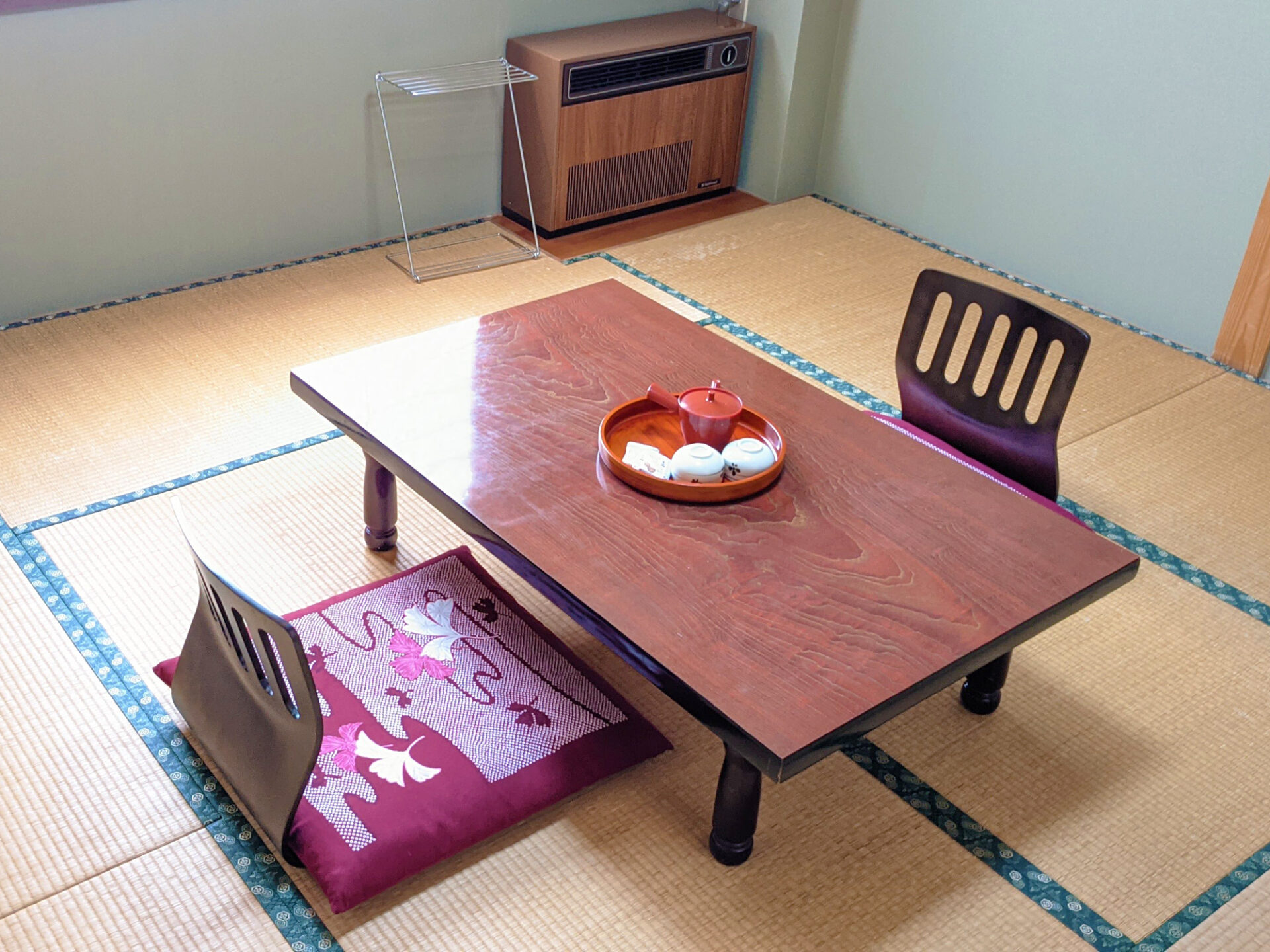 Japanese style ( Triple / Twin )
Our guest rooms are mostly in this style. This type of room is well-furnished in traditional Japanese style with tatami and futon (Japanese traditional bedding). If you seek traditional experience in Japan, this room will be the best option.
14-18m²
MAX 2 or 3 guests
Bedding type: Futon
Shared shower room
*Some of the rooms include private toilet.
---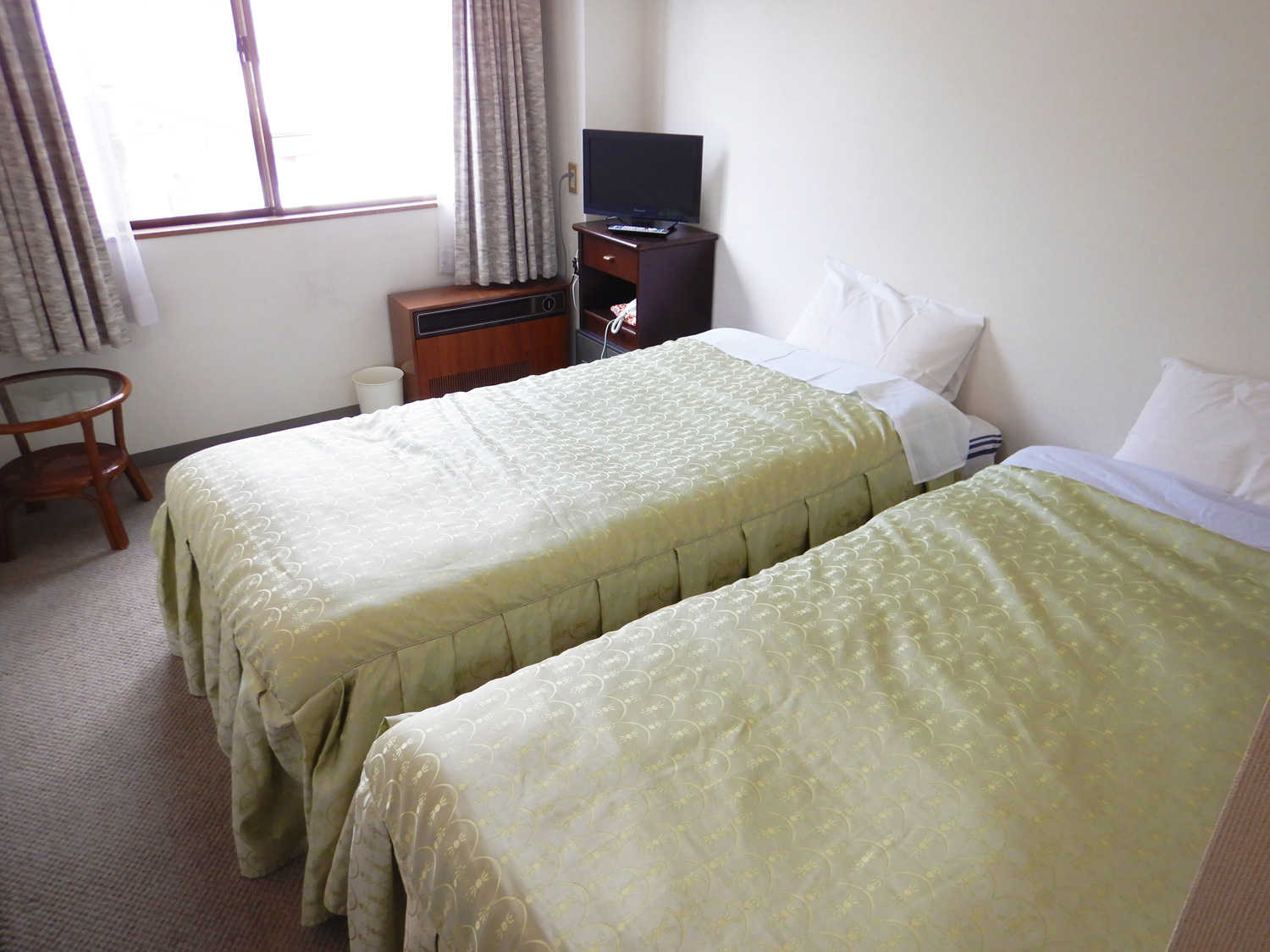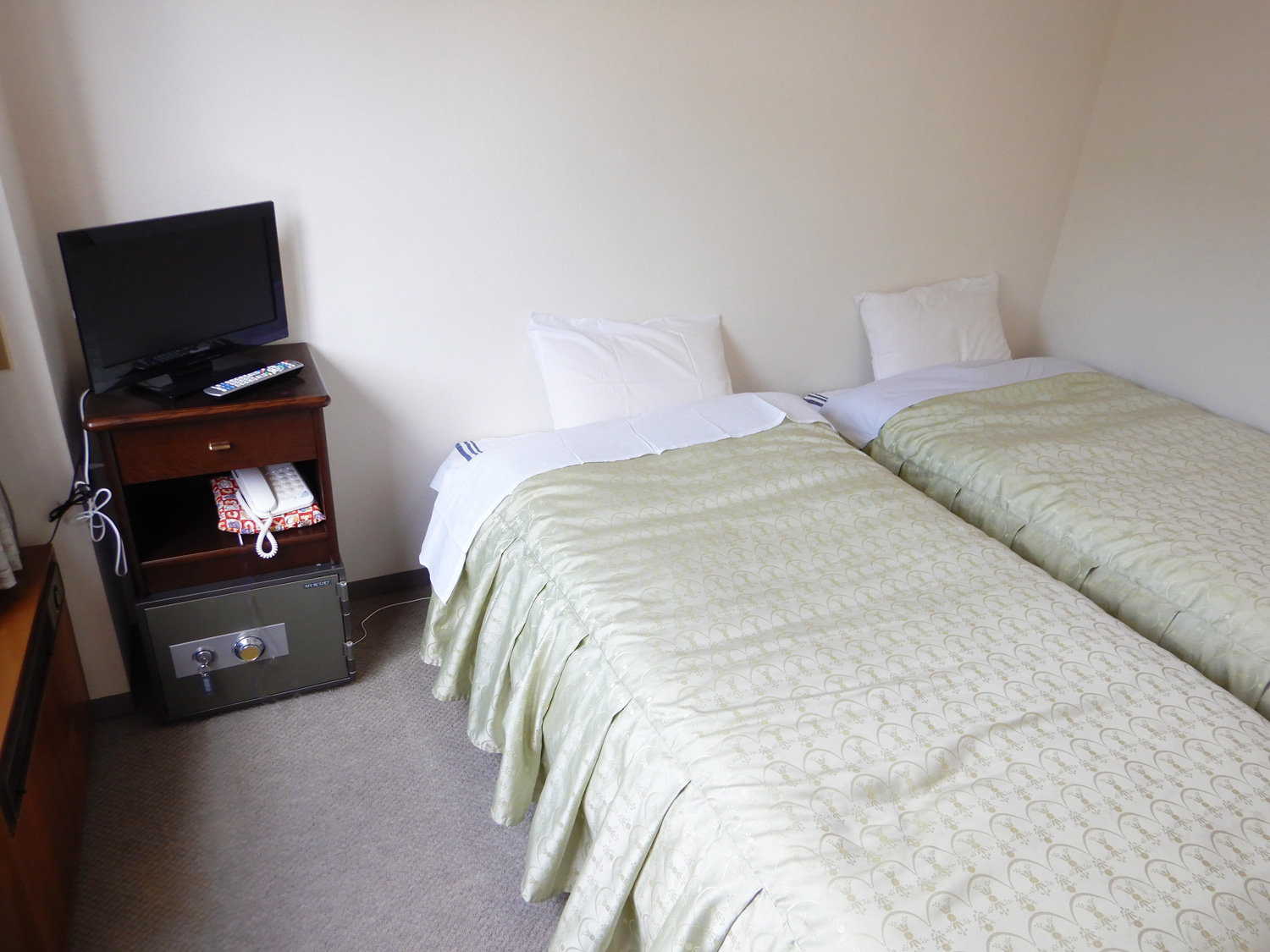 Economy twin
We also have a western bed option. 2 single-size beds are in this room. If you prefer beds to futon, this room is recommended. Limited to only one room, please book early if you are interested. This room has a private shower and toilet.
12m²
MAX 2 guests
Bedding type: 2 western beds
Private shower and toilet

---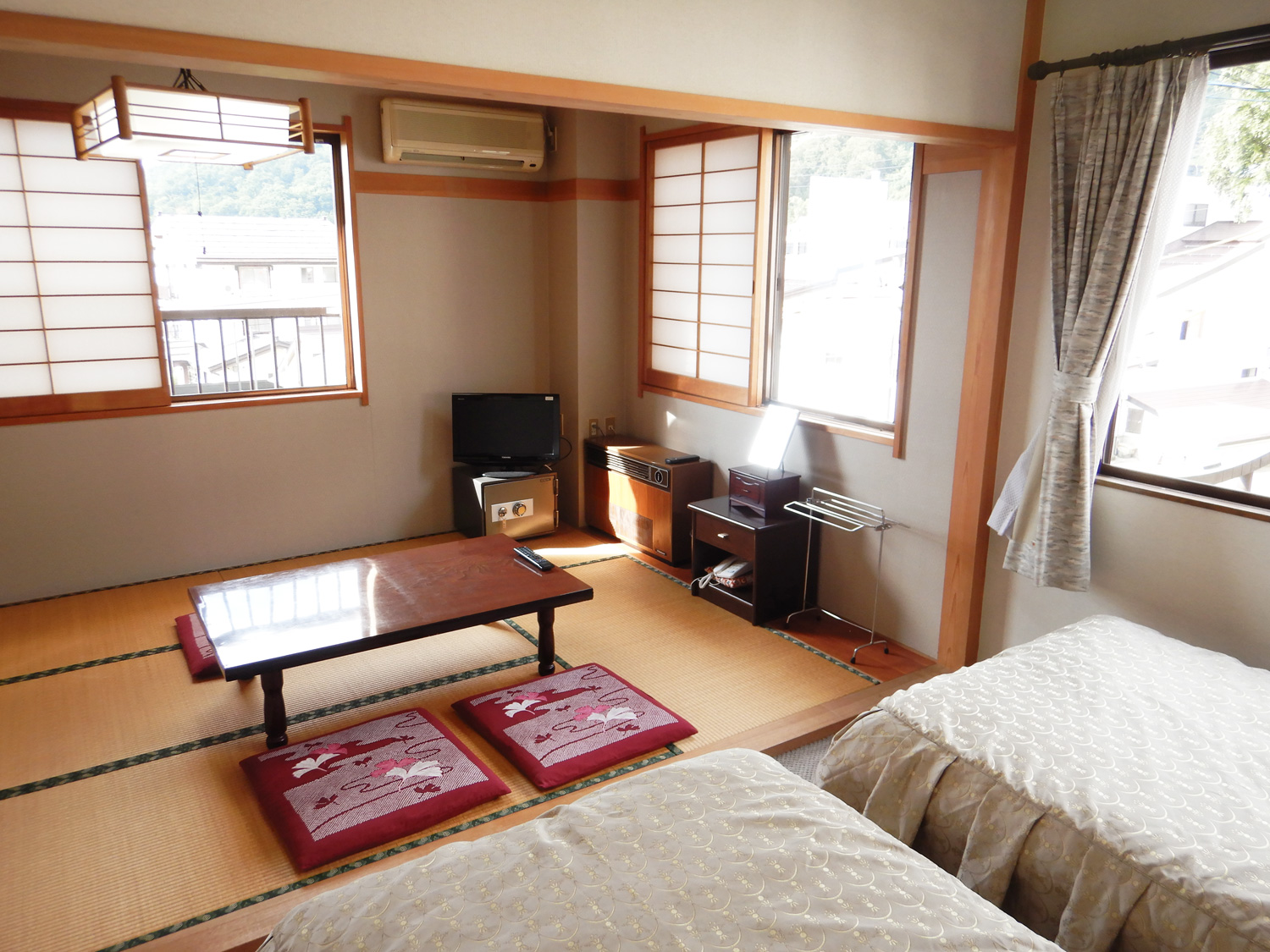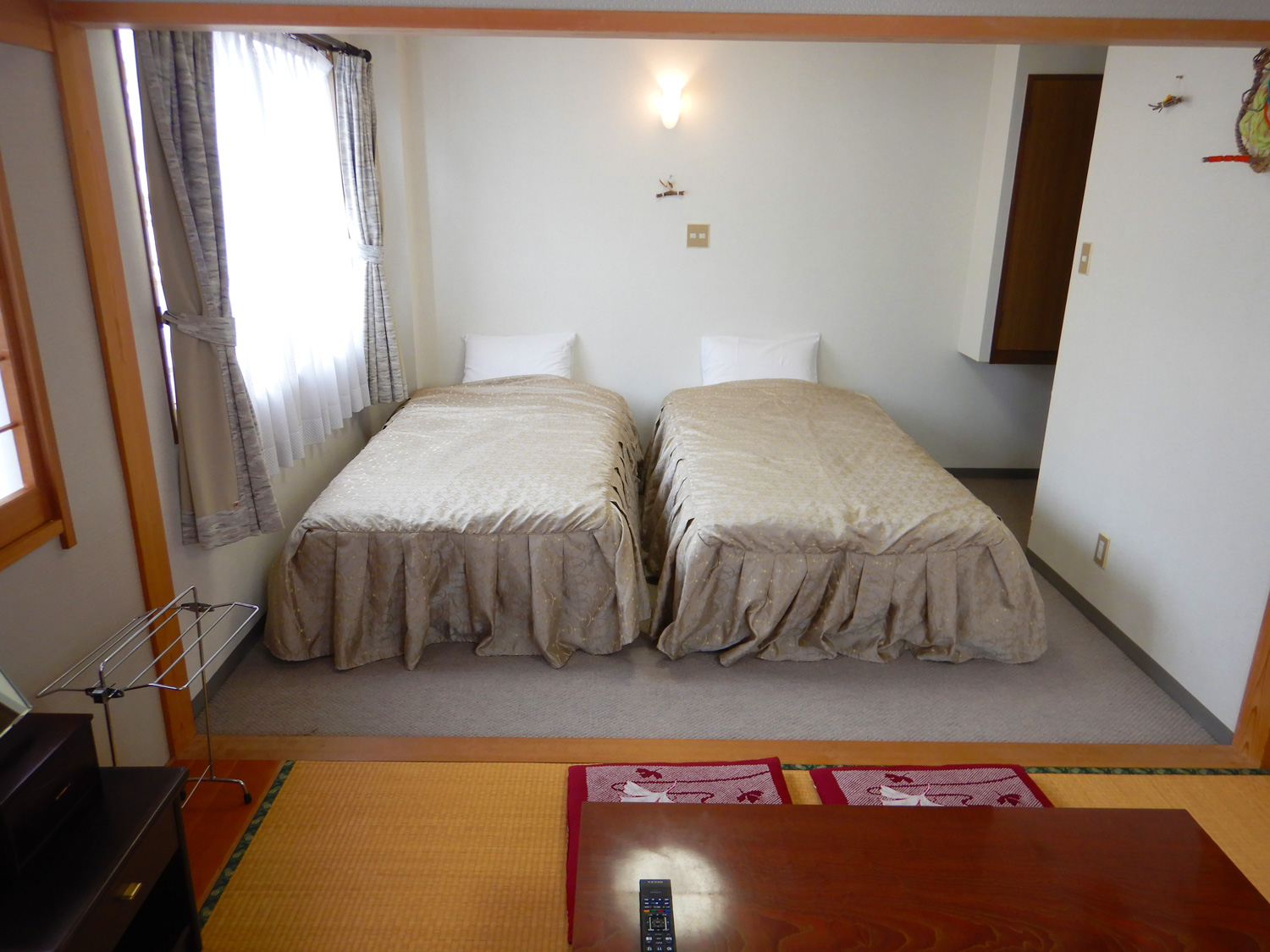 Family room
This special corner room has 2 single-size beds and a cozy tatami floor. Up to 4 guests can stay in this room (2 beds + 2 futon). You can also enjoy a nice mountain view through 2 windows. This room has a private shower and toilet.
21m²
MAX 4 guests
Bedding type: 2 western beds+ 2 Futon
Private shower and toilet

ROOM AMENITIES
Free WiFi
Heater
Hand Towel
TV
Hanger
Safety box
*available for a fee: Extra hand towel (¥100) / Bath towel(¥200)
FACILITIES
Front desk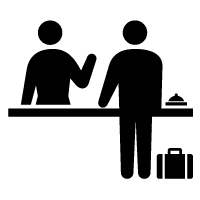 OPEN: 6AM-10PM
CHECK-IN: 3PM-10PM / CHECK-OUT: 6AM-10AM
*We are happy to keep your baggage before check-in and after check-out.
English-speaking staff is available in most of time.
Ski storage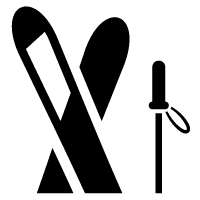 Your ski and snowboard gear can be stored in the storage room during your stay. Ski/snowboard locks are also available. Free of charge.
Shared bath/shower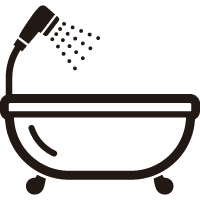 OPEN: 4:30 PM〜9:30 PM
We have separate two bathrooms for men and women. These are not Onsen, but, no worries, there is Onsen called Shinden-no-yu right next to us , highly recommended!
Free parking

We have a small parking space for a few vehicles that is available on a first-come-first-served basis. Please understand that you may have to use a nearby paid parking lot in case our parking is full.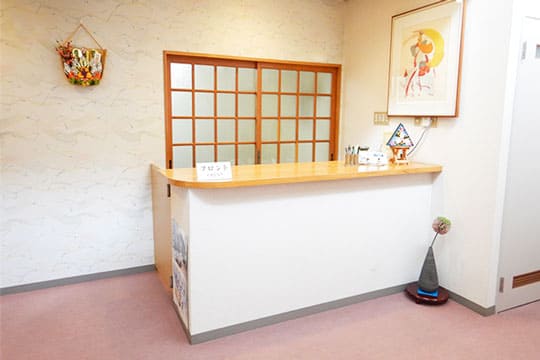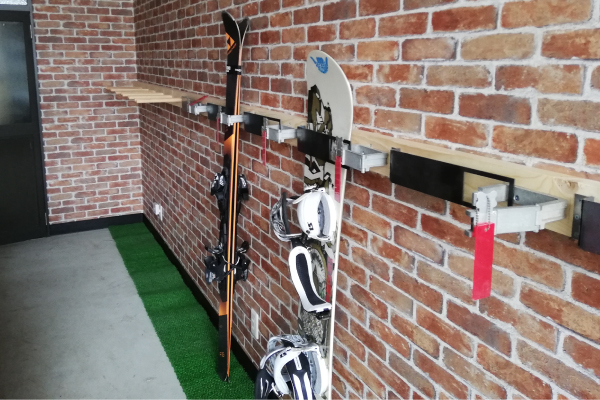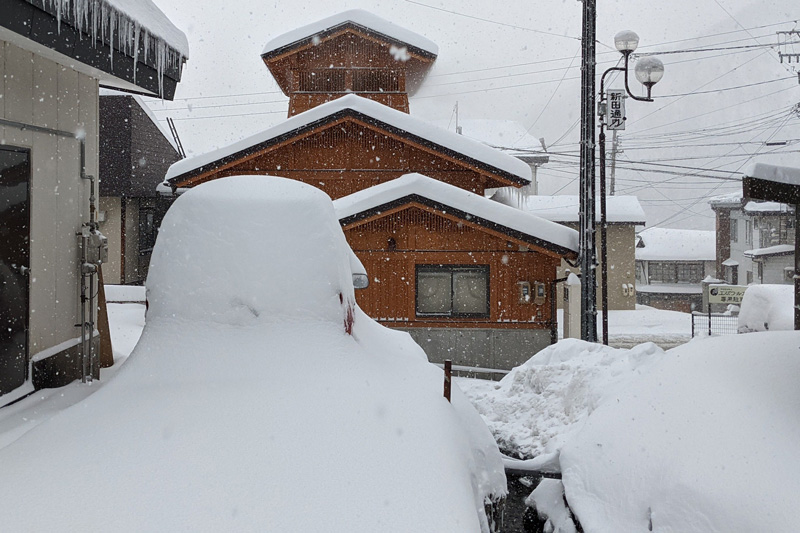 GENERAL INFOMATION
Front
Desk
Front desk open: 6AM-10PM
Check-in
Check-in 3PM-10PM
*We do not accept late check-ins after 10pm
Check-out
Check-out: 6AM-10AM
Payment
Cash and Credit/Debit cards
Location
4394 Oaza-Toyosato, Nozawa-Onsen-Mura, Simotakai-gun, Nagano, Japan
389-2502
Contact
-Email(English OK):
 info@togoro-nozawaonsen.com
-TEL(Japanese only):
 +81 80 4182 1056