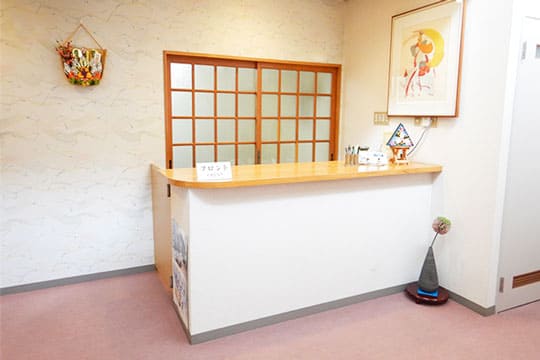 Frontdesk
Check-in: 3 p.m.   / Check-out: 10 a.m.
*We are happy to keep your baggage before check-in and
after check- out.
An English-speaking staff is available in most of time.
If you need any help, please feel free to ask us!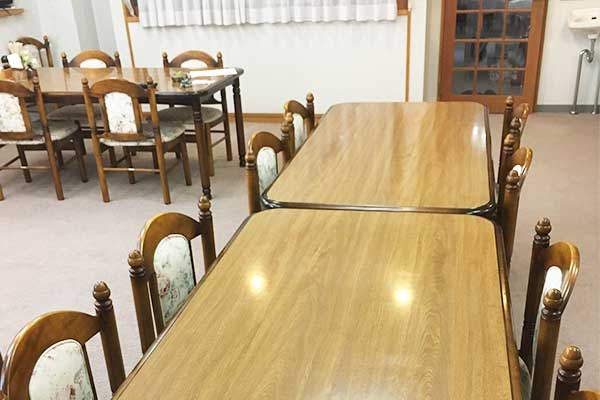 Dining Room
Breakfast is served here if your plan includes the meals.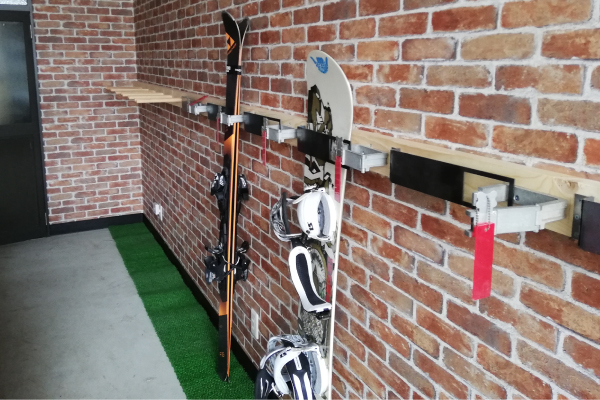 Ski storage
You can store and dry your gear in the storage room after skiing and snowboarding.  Ski/snowboard locks are also available Free of charge.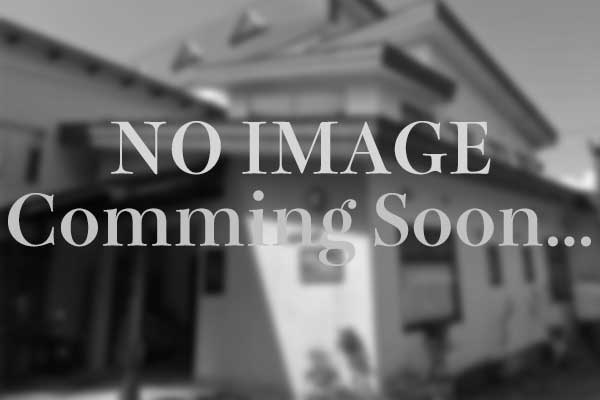 Shared bathroom
We have separate two bathrooms for men and women. These are not Onsen, but, no worries, there is Onsen called Shinden-no-yu just 45 seconds walking from our place, highly recommended!
Other facilities & information
Check-in

3 p.m.

Check-out

10 a.m.

Payment

Please pay upon check-in 
We accept:       


Parking

Free parking for up to 5 vehicles.
(available upon request)

Number of guest rooms

Japanese traditional (futon on tatami): 8
Twin bed room: 1
Family room(twin bed +2futon): 1

Location

4394 Oaza-Toyosato, Nozawa-Onsen-Mura,
Simotakai-gun, Nagano, Japan 389-2502
more about location >>

Contact

Email: 

info@togoro-nozawaonsen.com
Tel: +81 80 4182 1056